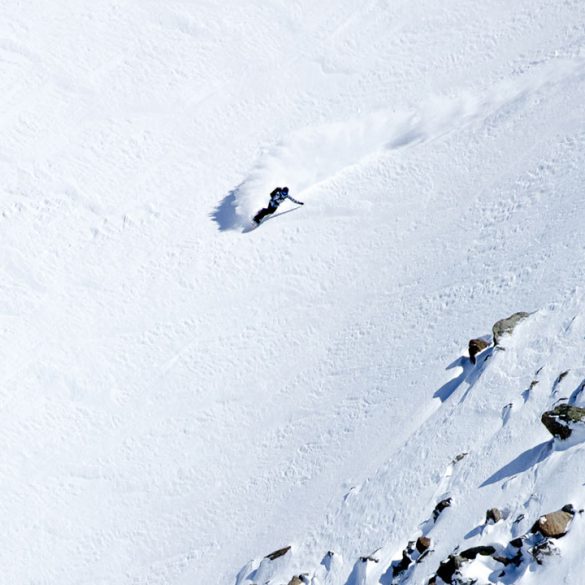 Surviving adversity on and off the mountain. In the mountains, we are small, vulnerable. When something goes wrong, our true...
Read More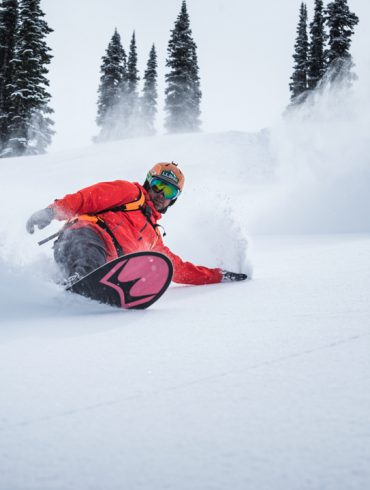 How the mountains enrich friendships, deepen perspectives. The mountains are where the best friendships are made. Friendships that last a...
Read More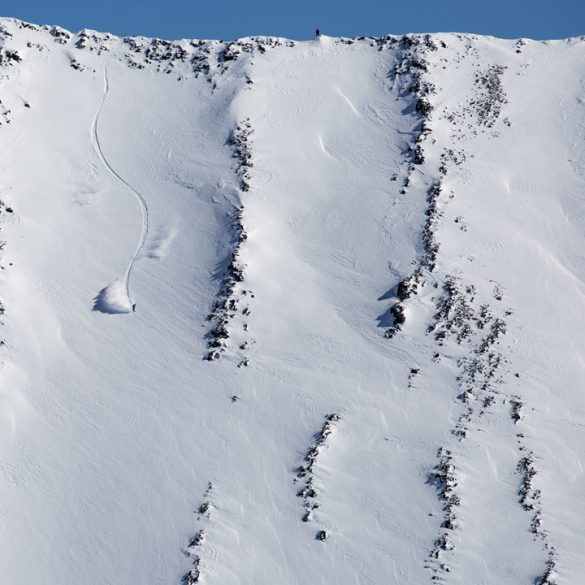 Robin Van Gyn's appearance in Depth Perception highlights one of snowboarding's greatest flaws. When Robin Van Gyn appeared in Travis...
Read More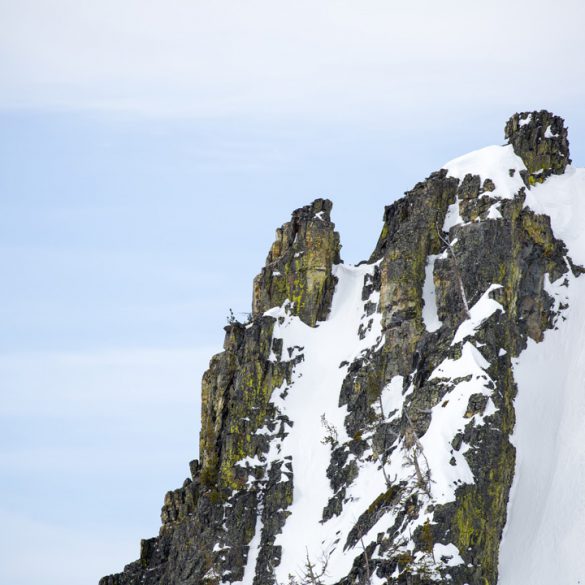 A snowboarding journey into the heart of Montana's Crazy Mountains and its checkerboard of land ownership. The sound of flapping...
Read More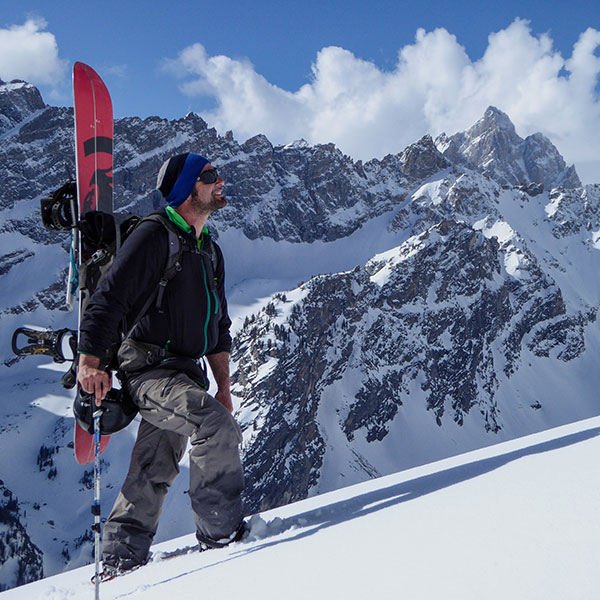 Finding the wherewithal to crush a daunting mission in the Tetons. I set my pack down and looked through the...
Read More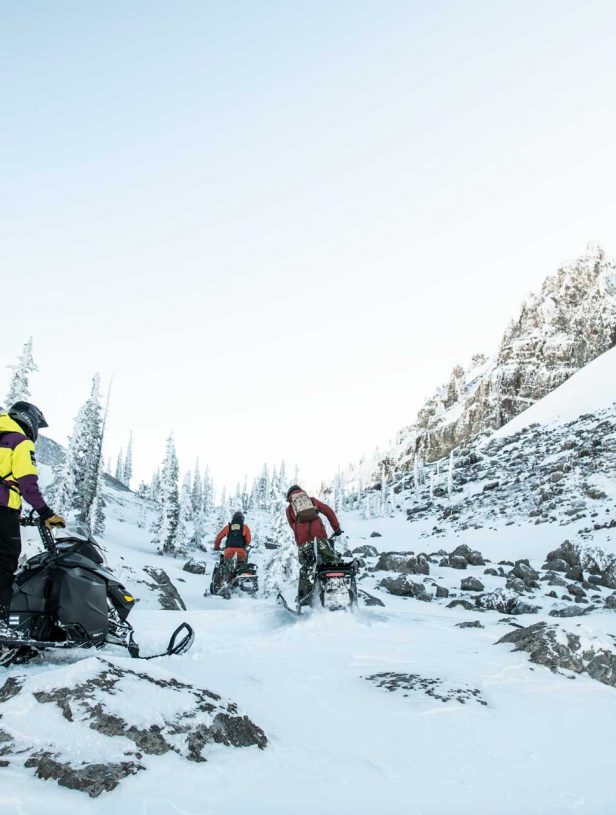 Glimpse the Jackson Hole backcountry through photographer Darcy Bacha's lens. Shooting snowboarding photos for me is all about the search...
Read More