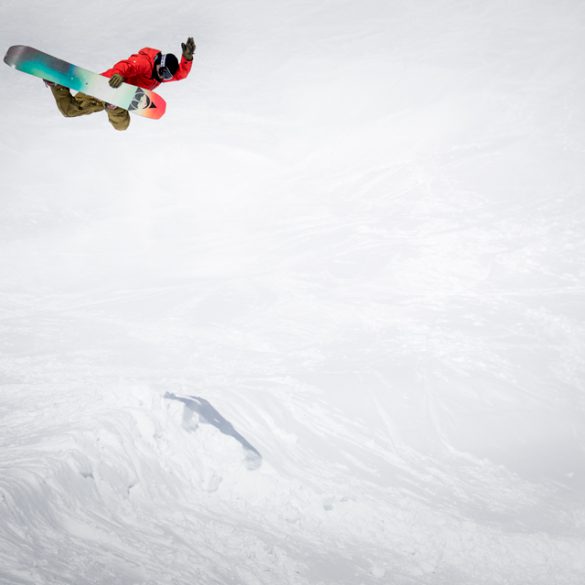 Spectacular snowboarding photos for your viewing pleasure. ...
Read More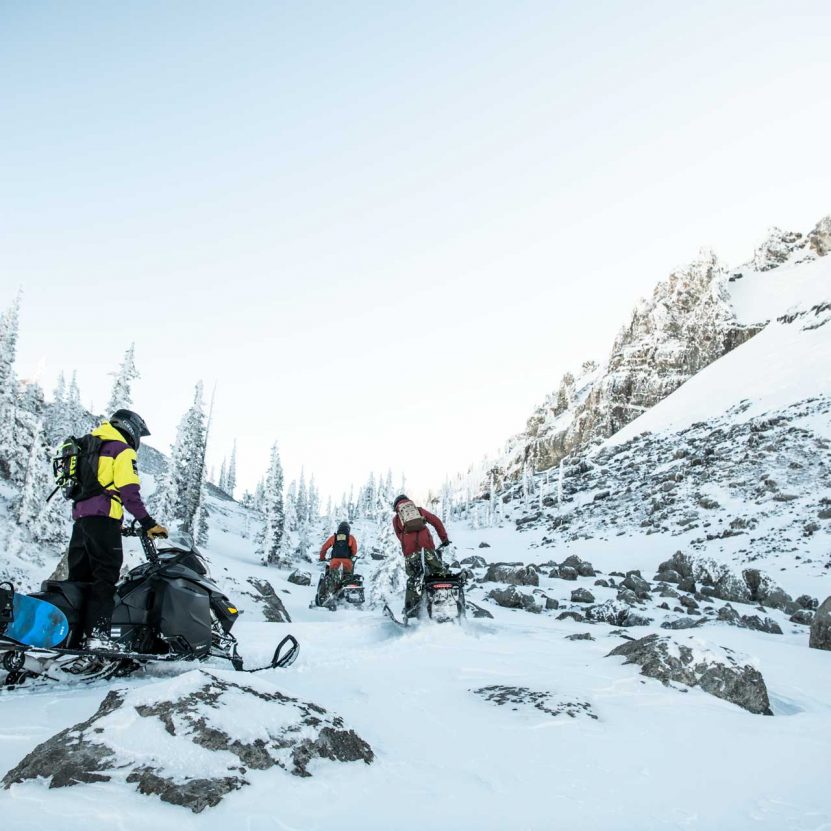 Glimpse the Jackson Hole backcountry through photographer Darcy Bacha's lens. Shooting snowboarding photos for me is all about the search...
Read More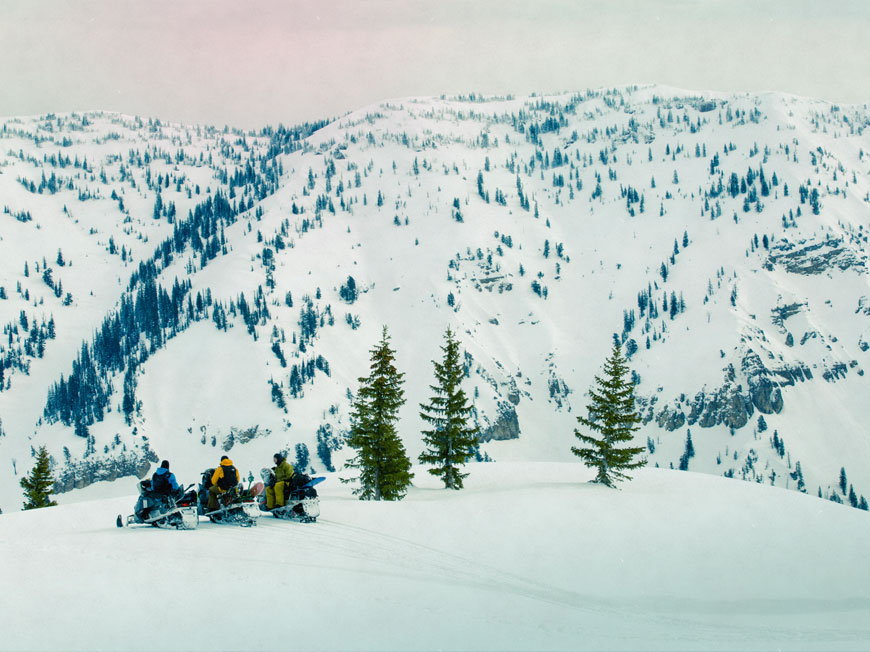 The sacred, unexplored lines of Jackson Hole's royal family "For nearly a century and a half until its discovery in...
Read More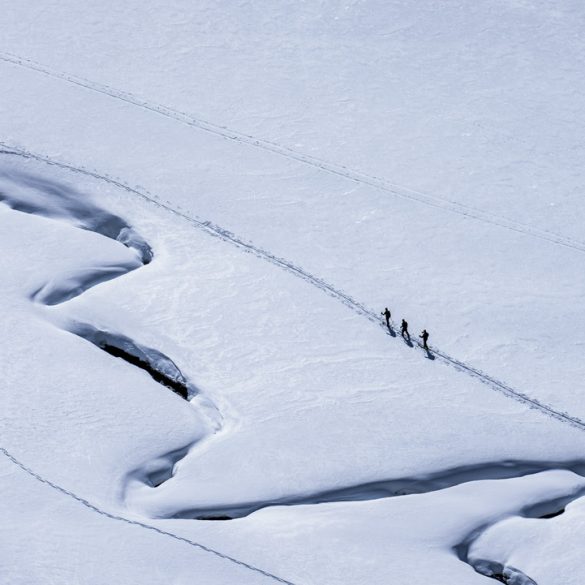 Jeremy Jones, Travis Rice, and Byran Iguchi on a foot-powered mission deep into the Wyoming wild. If you had told...
Read More