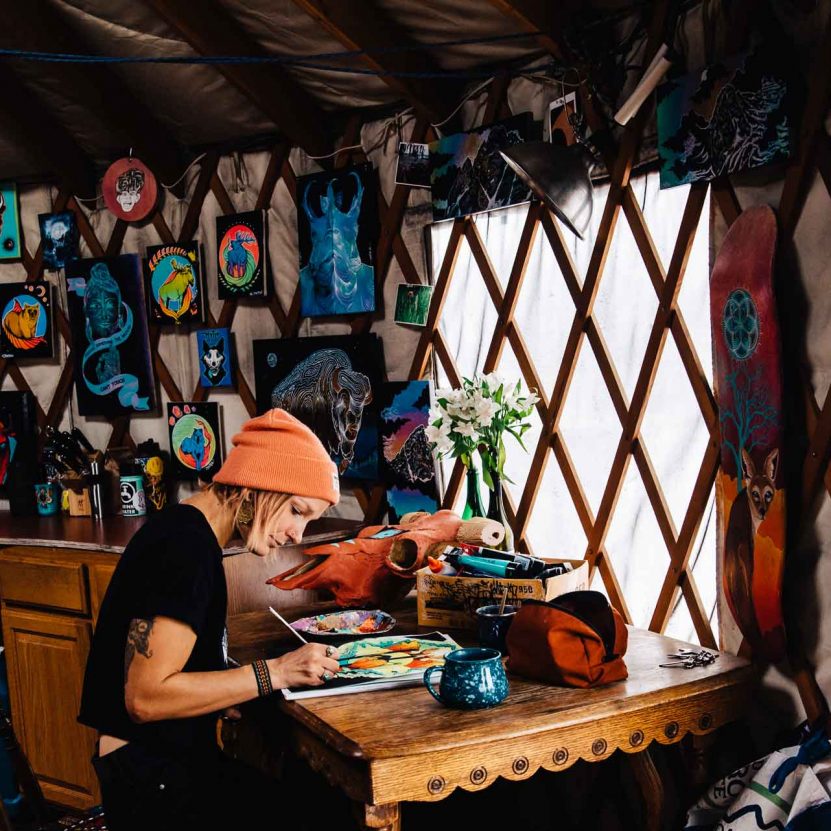 Marinna Elinski interprets the natural world through color and creation. There's a small cluster of yurts hidden out of sight...
Read More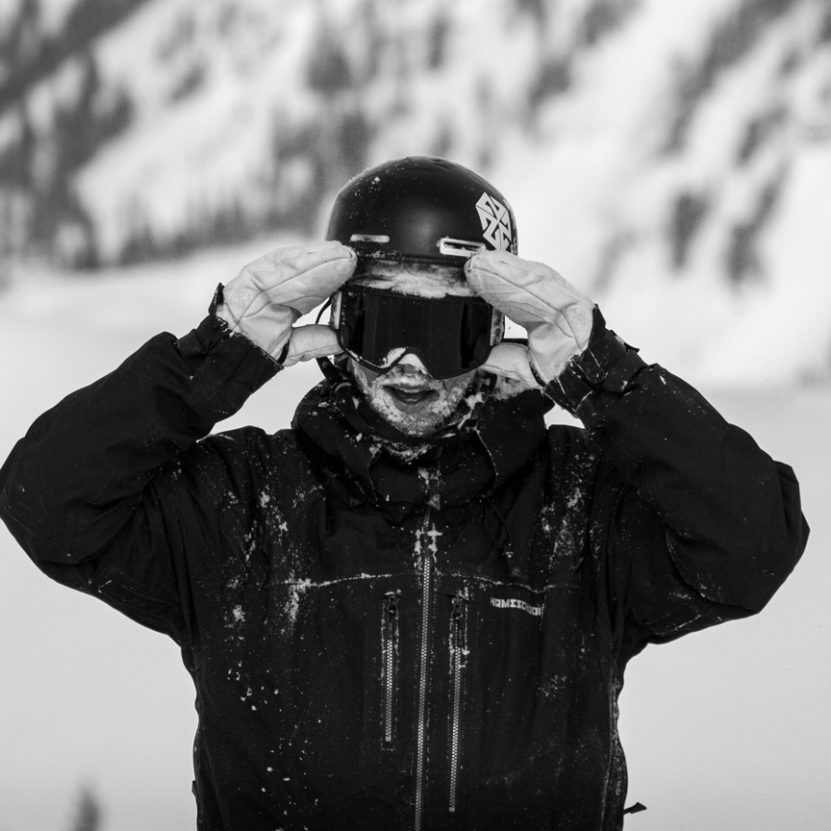 What you need to know 1. Just because someone looks okay on the outside does not mean they are alright...
Read More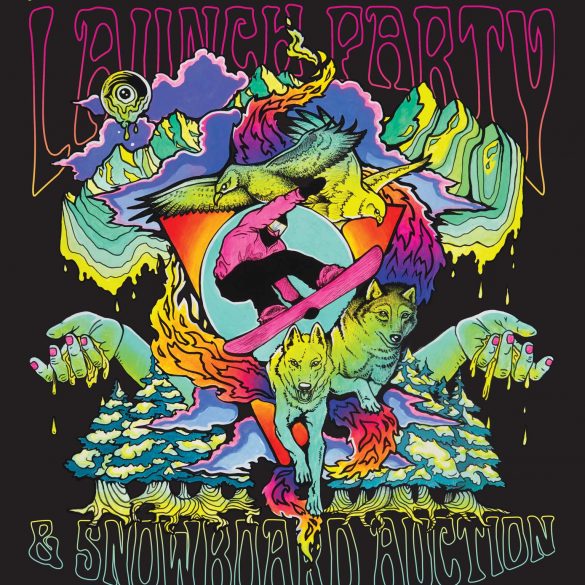 Come celebrate Issue Fifteen of Jackson Hole Snowboarder Magazine at the 2019 Launch Party & Snowboard Auction! We're bringing back the...
Read More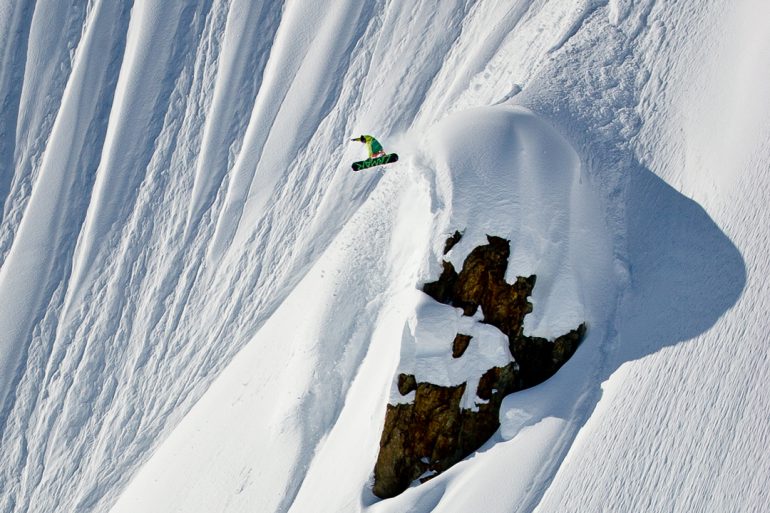 Adam Dowell wants to carve a bright future for low-income youth. Sometimes dreams crystallize in unlikely places. For Adam Dowell,...
Read More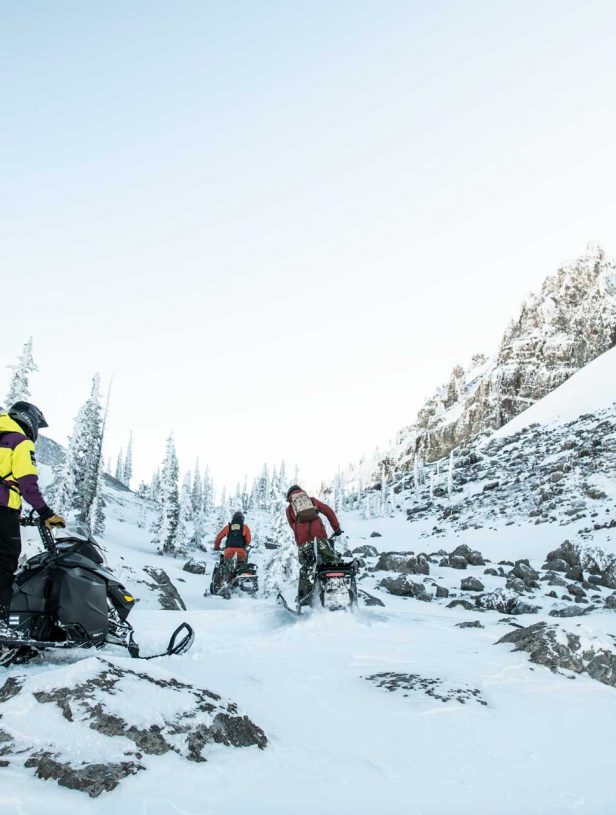 Glimpse the Jackson Hole backcountry through photographer Darcy Bacha's lens. Shooting snowboarding photos for me is all about the search...
Read More