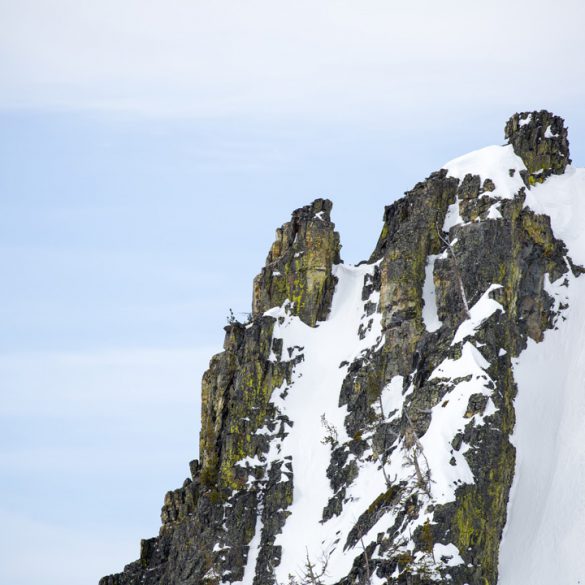 A snowboarding journey into the heart of Montana's Crazy Mountains and its checkerboard of land ownership. The sound of flapping...
Read More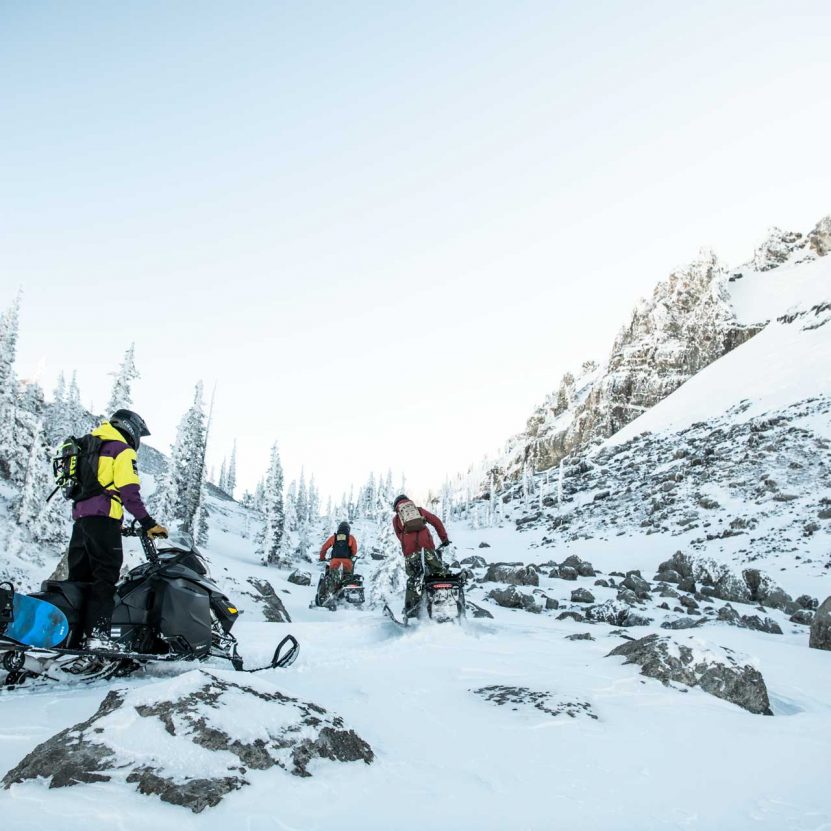 Glimpse the Jackson Hole backcountry through photographer Darcy Bacha's lens. Shooting snowboarding photos for me is all about the search...
Read More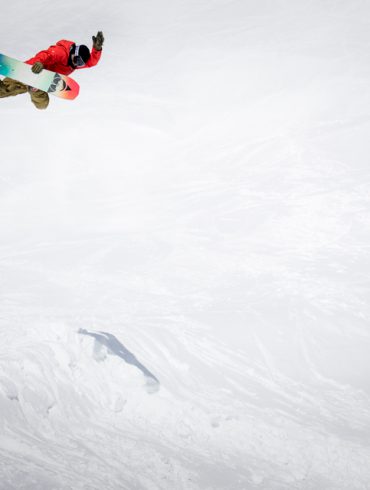 Spectacular snowboarding photos for your viewing pleasure. ...
Read More