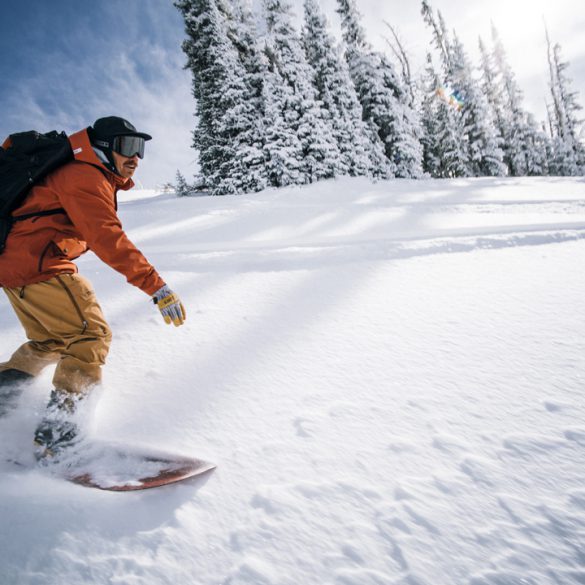 'Rated Radical' snowboards from the Shaper Summit's diehard testers. The Shaper Summit (formerly the JH PowWow) is a gathering of...
Read More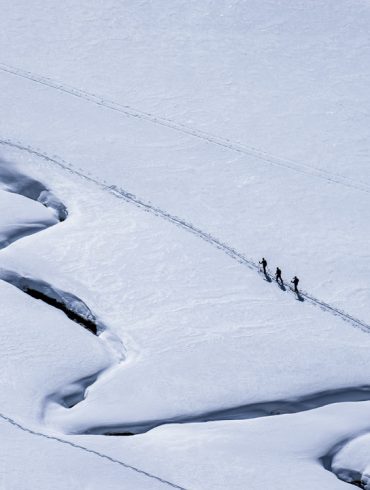 Jeremy Jones, Travis Rice, and Byran Iguchi on a foot-powered mission deep into the Wyoming wild. If you had told...
Read More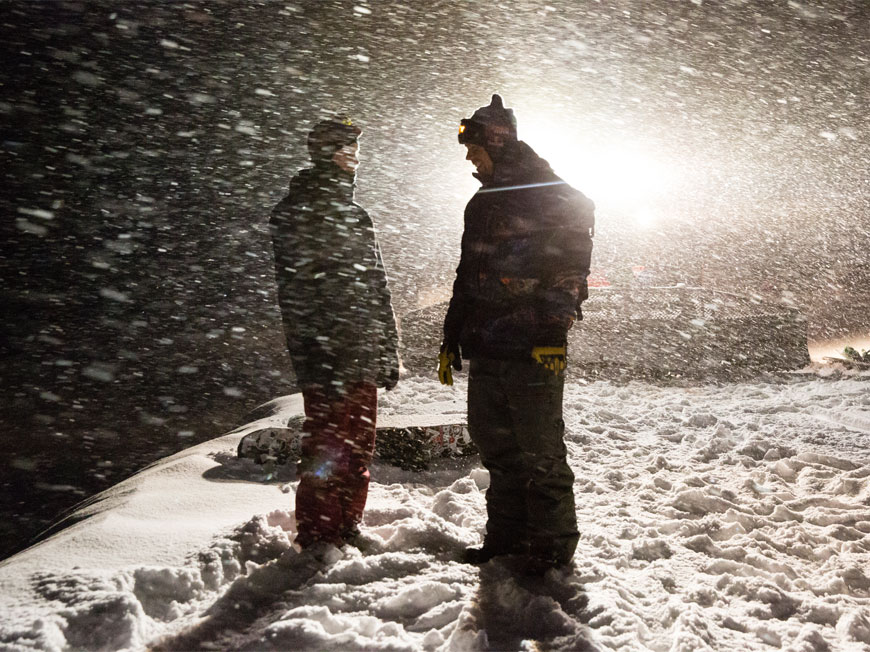 State of emergency snowboarding in Jackson Hole A simple flick of a switch eliminates the matter of darkness. The press...
Read More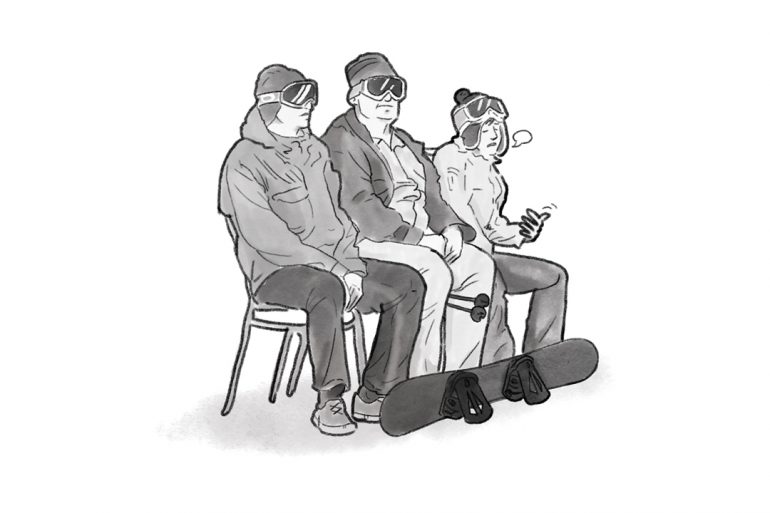 Pulling the curtain off commitment (and the lack thereof) in a modern-day ski town. It goes without saying that snowboarding...
Read More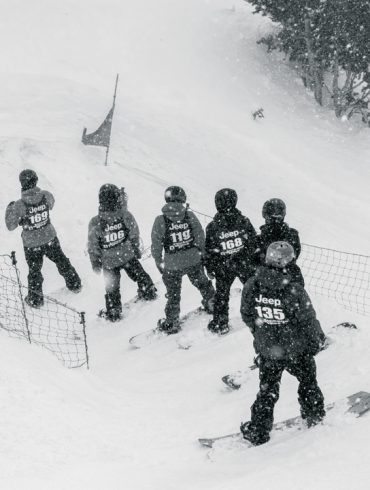 One of the longest running banked slaloms is distinguished by a rugged, unpredictable course and its fearless riders. The emcee...
Read More