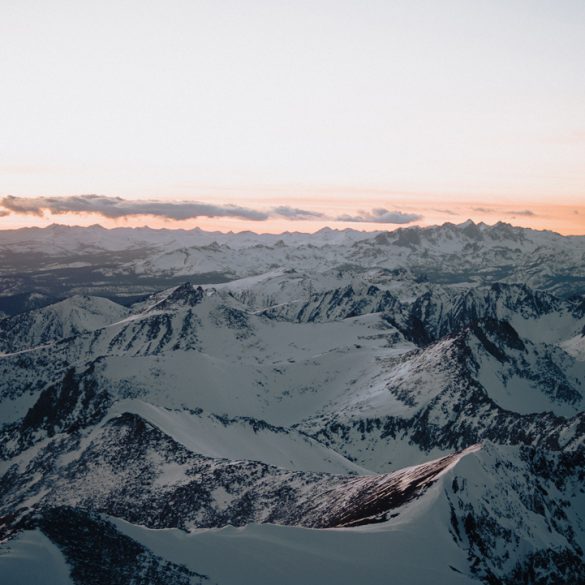 How Jeremy Jones is nurturing a movement of politically engaged outdoor enthusiasts. For environmental activists, the election of U.S. President...
Read More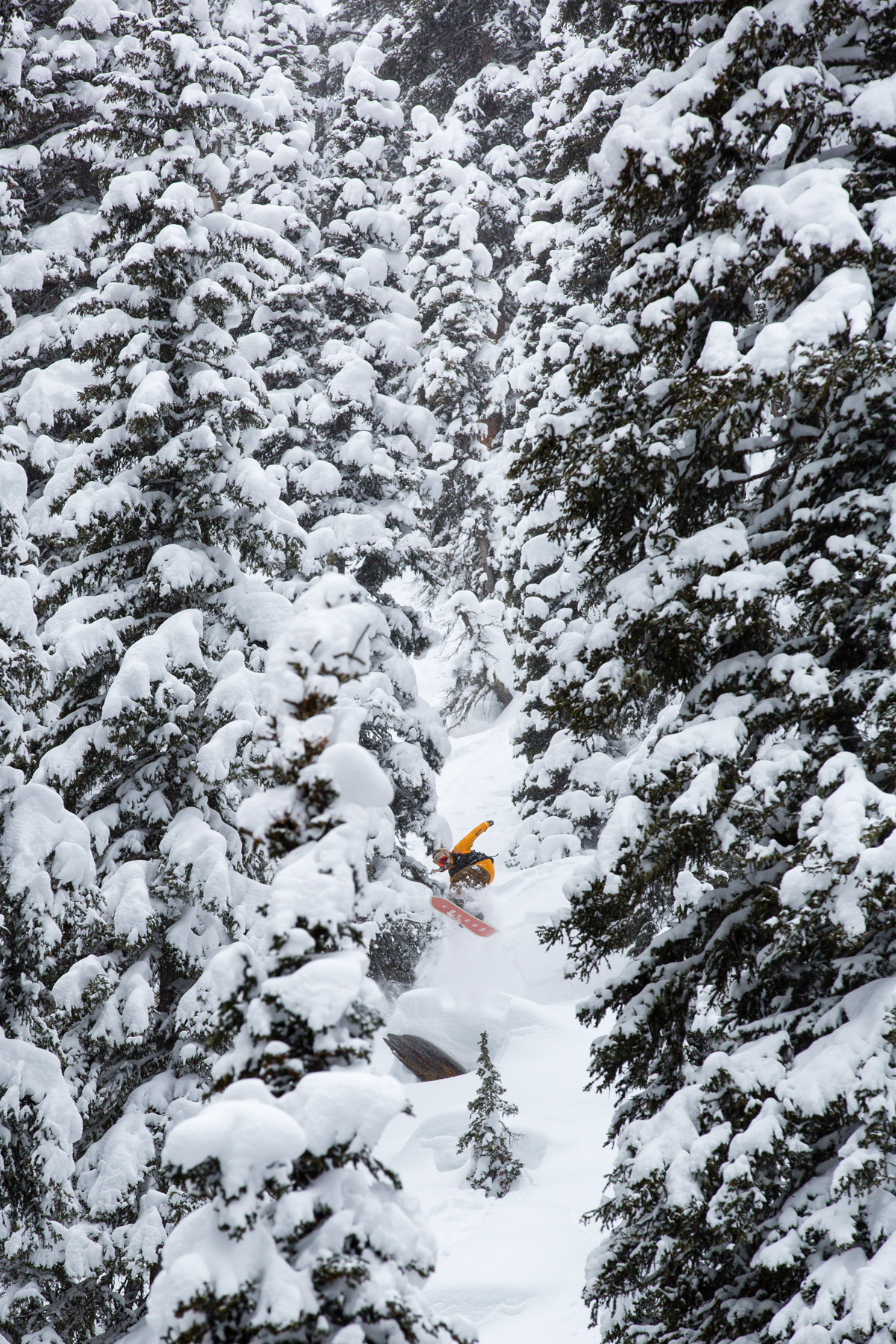 This year the Jackson Hole Travel and Tourism Board delivered a message to visitors and locals unlike any it has...
Read More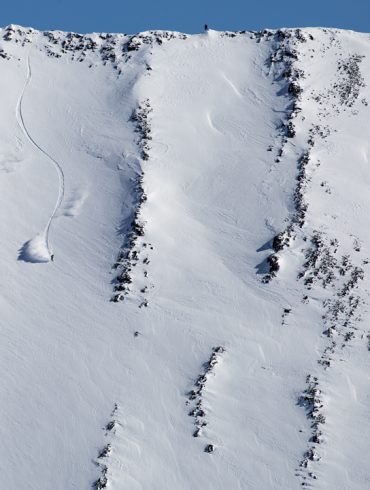 Robin Van Gyn's appearance in Depth Perception highlights one of snowboarding's greatest flaws. When Robin Van Gyn appeared in Travis...
Read More
With a mixture of multiple feet of snow, a kaleidoscope of snowboard shapes, and a great crew of snowboarders, the...
Read More