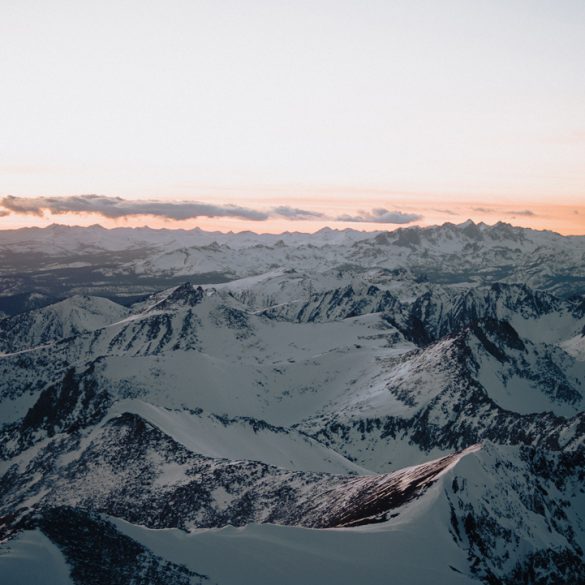 How Jeremy Jones is nurturing a movement of politically engaged outdoor enthusiasts. For environmental activists, the election of U.S. President...
Read More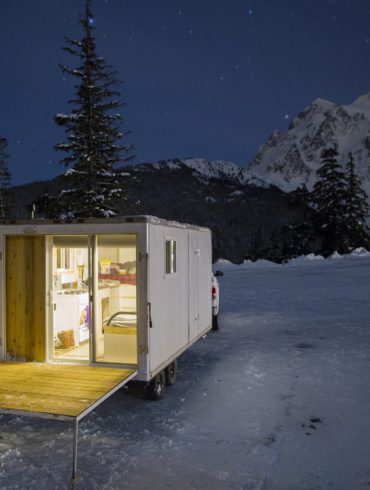 The quest for mobile dwelling and a life closer to nature. Quarter-sized flakes pour from the sky, blotting out the...
Read More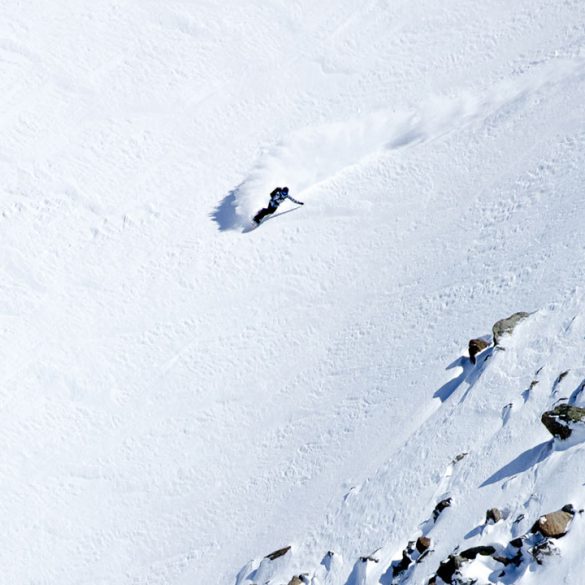 Surviving adversity on and off the mountain. In the mountains, we are small, vulnerable. When something goes wrong, our true...
Read More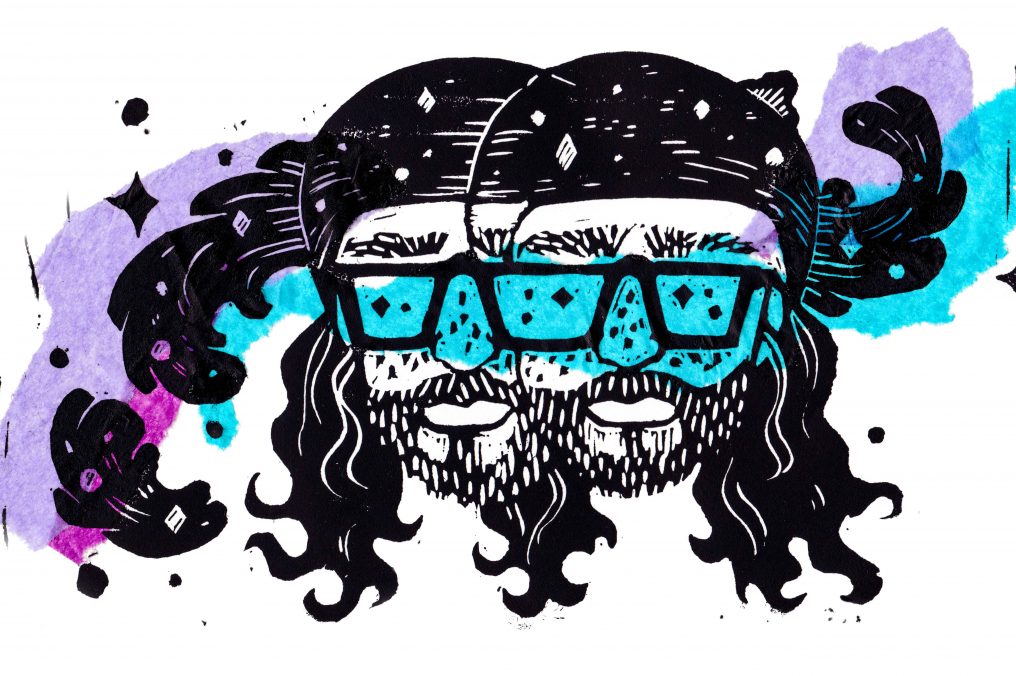 How snowboarding helped Gavin Gibson come back to life Editor's Note: I met Gavin Gibson back in 2012 on a press...
Read More