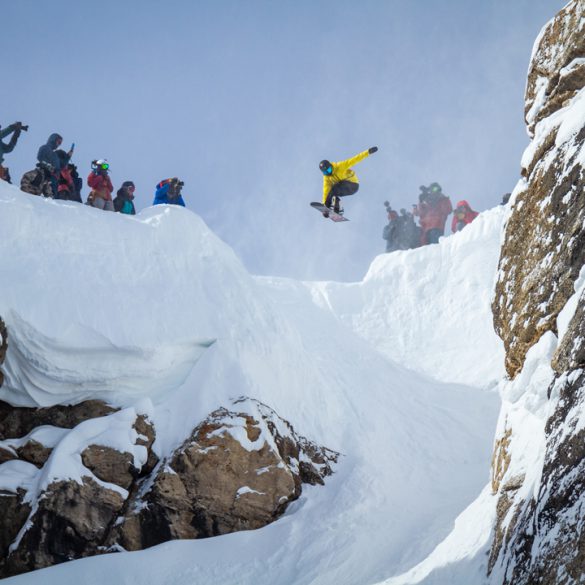 What do you get when you mix several feet of untracked snow, a steep couloir dotted with wicked man-made kickers,...
Read More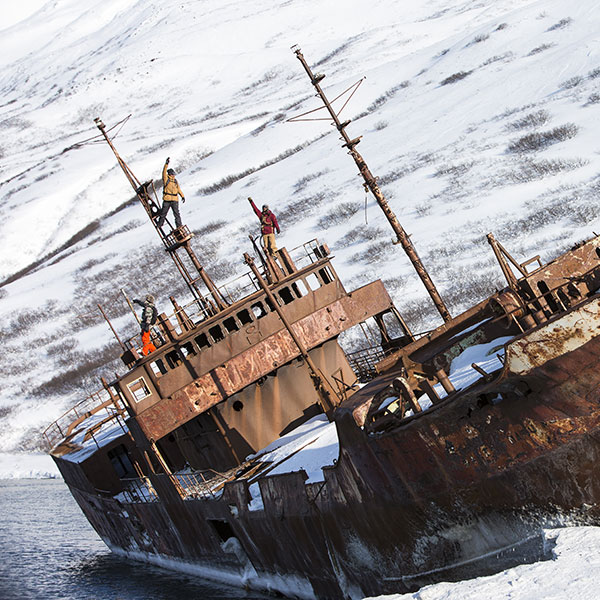 'The Fourth Phase' delivers empirical truths for the young and old Travis Rice stirs pride among Jacksonites of all stripes...
Read More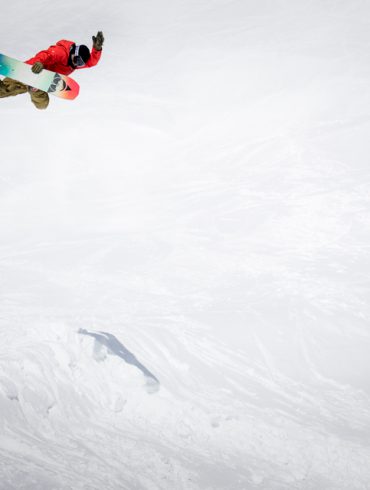 Spectacular snowboarding photos for your viewing pleasure. ...
Read More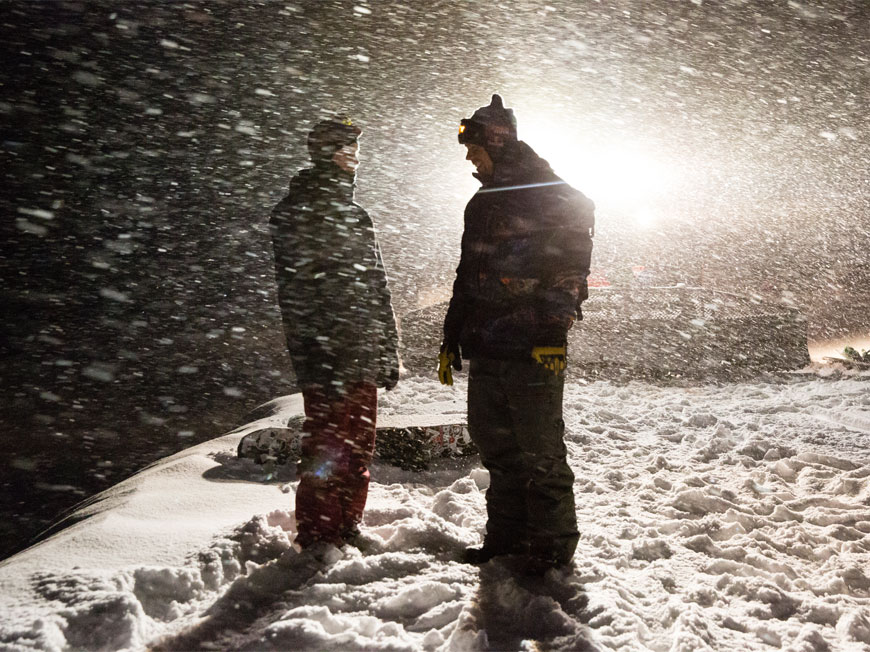 State of emergency snowboarding in Jackson Hole A simple flick of a switch eliminates the matter of darkness. The press...
Read More