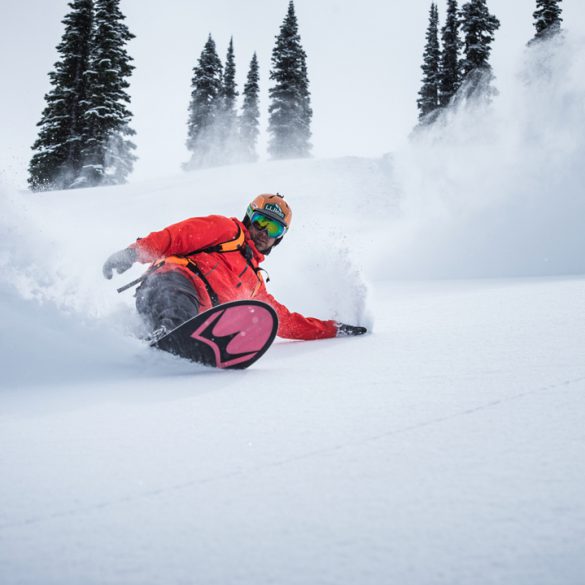 How the mountains enrich friendships, deepen perspectives. The mountains are where the best friendships are made. Friendships that last a...
Read More
With a mixture of multiple feet of snow, a kaleidoscope of snowboard shapes, and a great crew of snowboarders, the...
Read More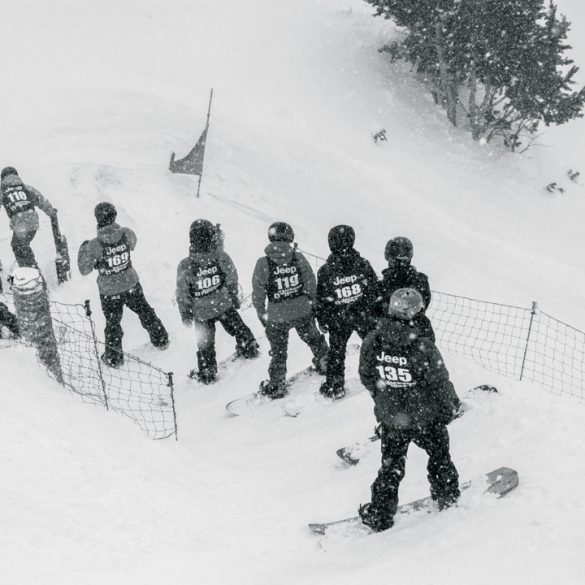 One of the longest running banked slaloms is distinguished by a rugged, unpredictable course and its fearless riders. The emcee...
Read More