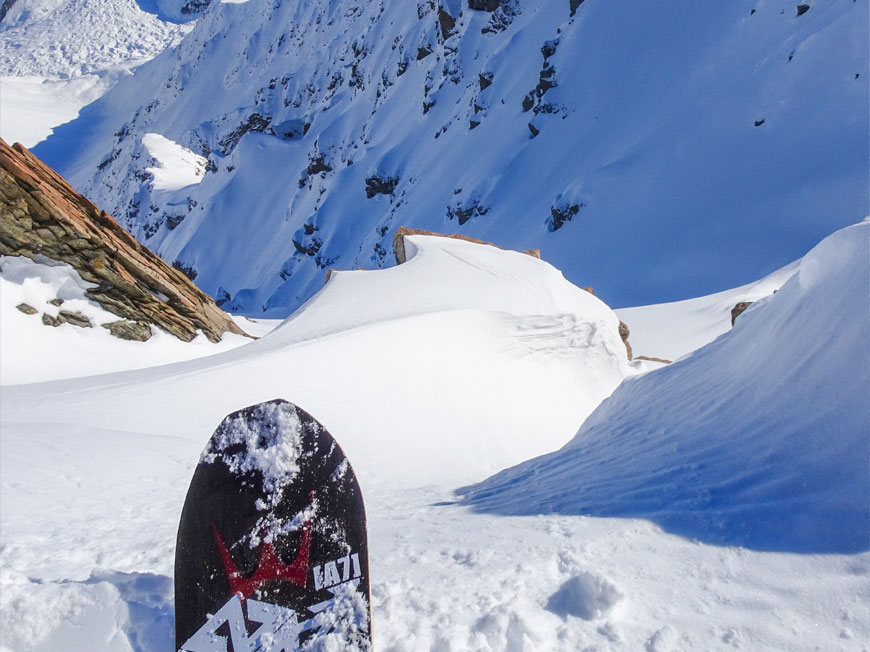 Riding the line between life and death in New Zealand The indigenous Māori people of New Zealand believe the mountains...
Read More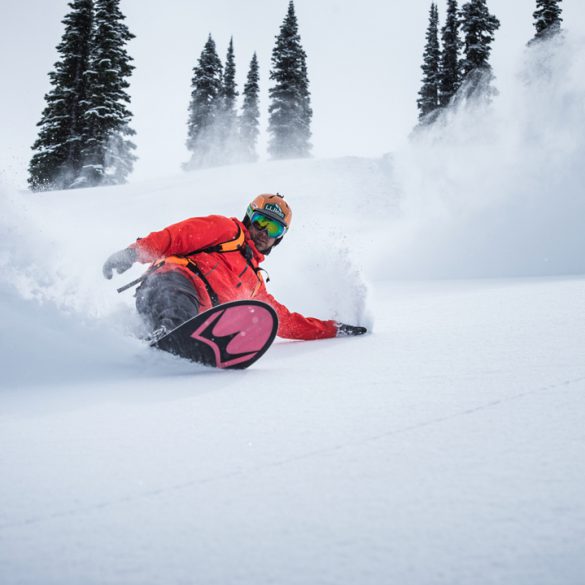 How the mountains enrich friendships, deepen perspectives. The mountains are where the best friendships are made. Friendships that last a...
Read More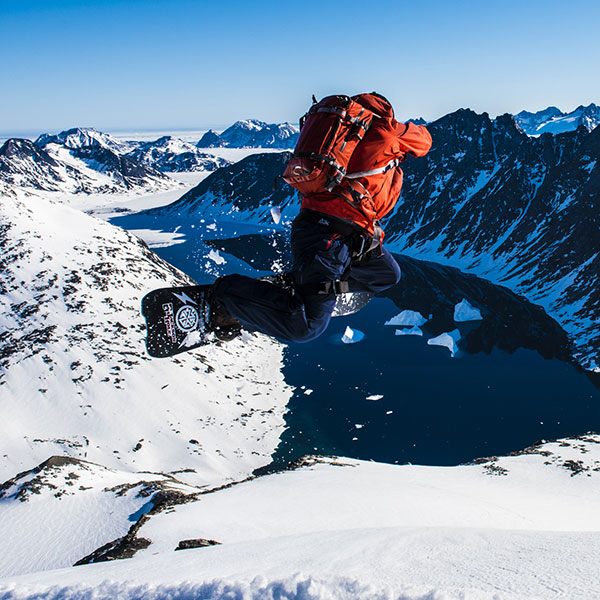 Discovering a faraway land of fjords, polar bears and sled dogs via snowboard. "Using your snowboard as a vehicle to...
Read More