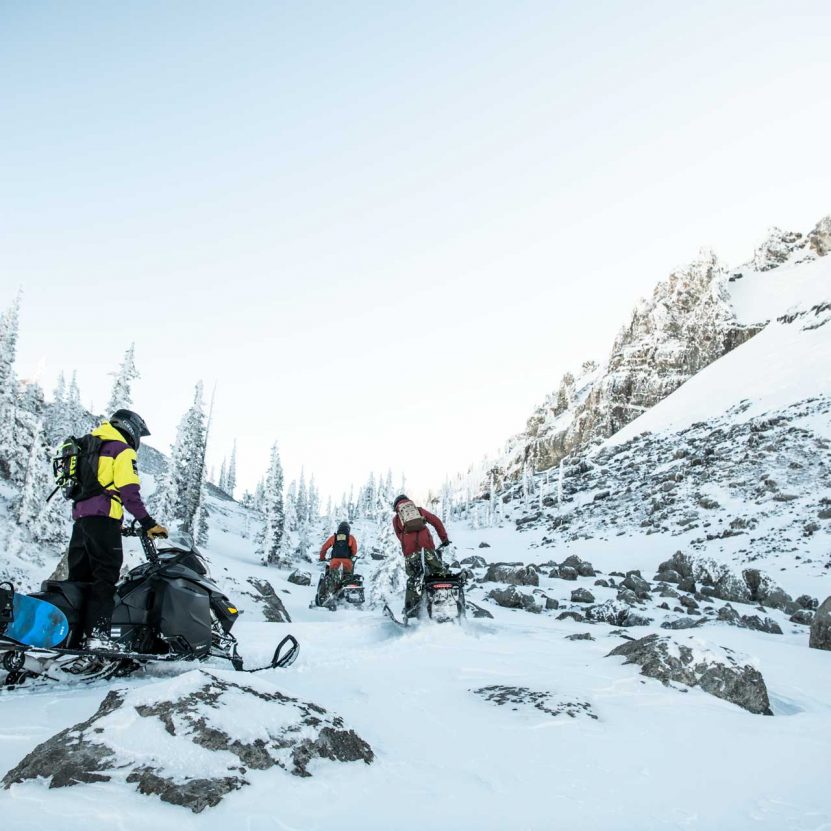 Glimpse the Jackson Hole backcountry through photographer Darcy Bacha's lens. Shooting snowboarding photos for me is all about the search...
Read More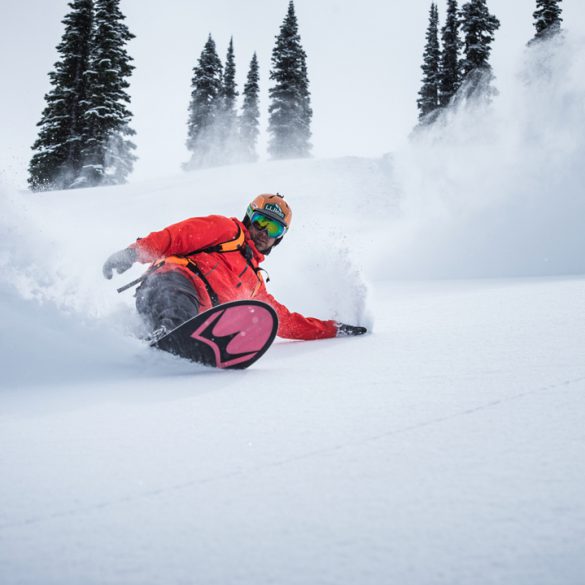 How the mountains enrich friendships, deepen perspectives. The mountains are where the best friendships are made. Friendships that last a...
Read More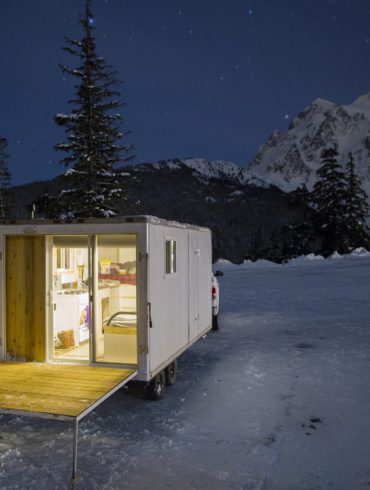 The quest for mobile dwelling and a life closer to nature. Quarter-sized flakes pour from the sky, blotting out the...
Read More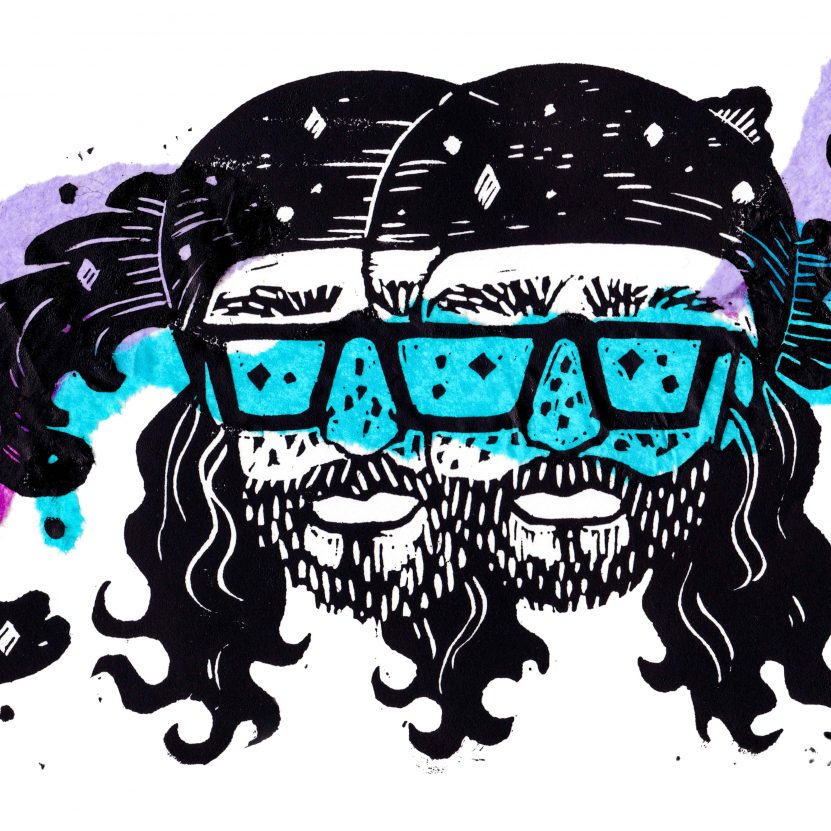 How snowboarding helped Gavin Gibson come back to life Editor's Note: I met Gavin Gibson back in 2012 on a press...
Read More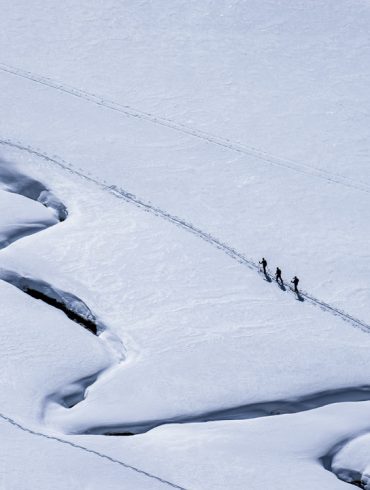 Jeremy Jones, Travis Rice, and Byran Iguchi on a foot-powered mission deep into the Wyoming wild. If you had told...
Read More