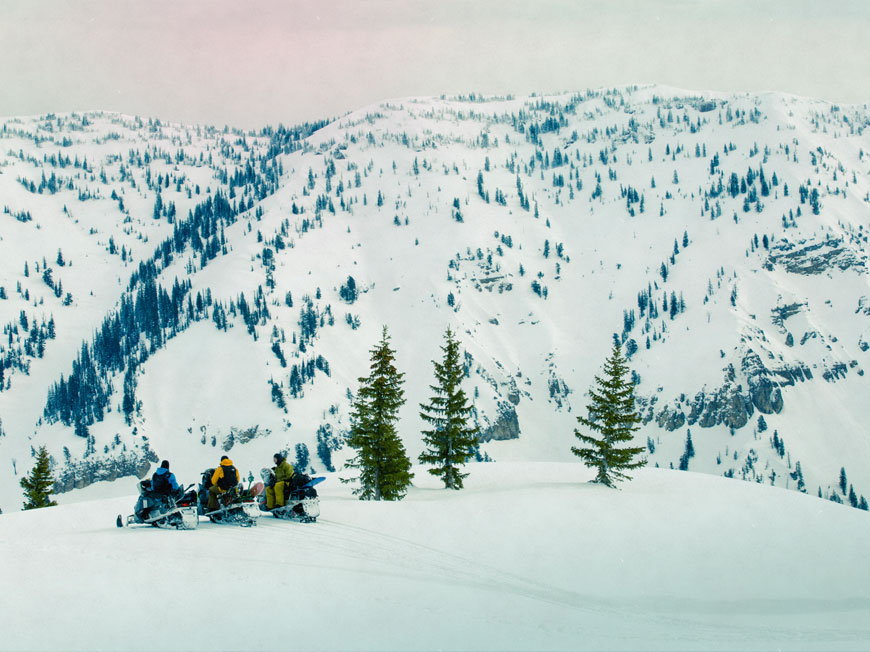 The sacred, unexplored lines of Jackson Hole's royal family "For nearly a century and a half until its discovery in...
Read More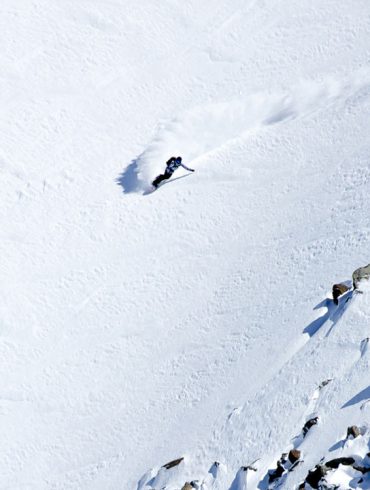 Surviving adversity on and off the mountain. In the mountains, we are small, vulnerable. When something goes wrong, our true...
Read More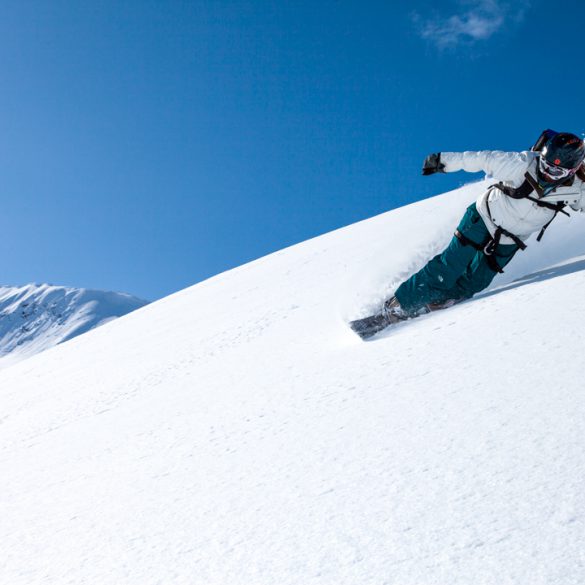 A big mountain snowboarding icon in the midst of a career comeback. Three giant swords suited for a medieval castle...
Read More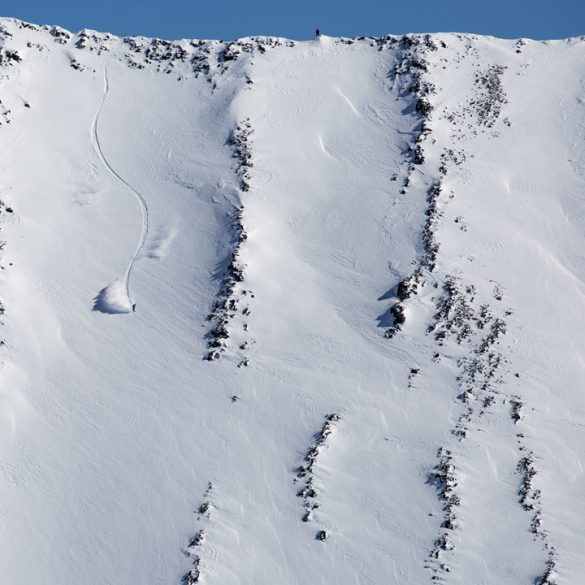 Robin Van Gyn's appearance in Depth Perception highlights one of snowboarding's greatest flaws. When Robin Van Gyn appeared in Travis...
Read More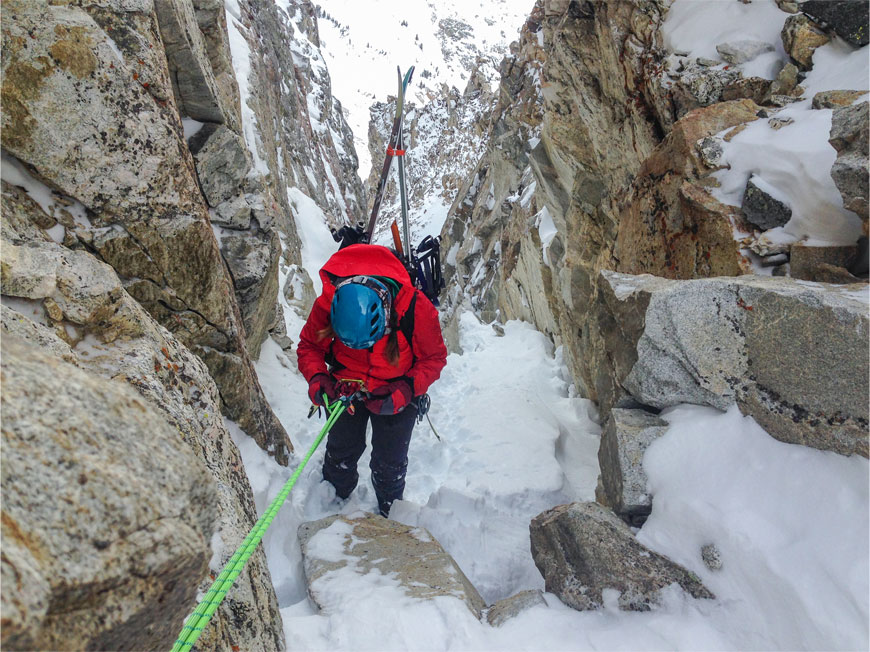 When the men told her she couldn't, one woman refused to listen The sun is far from stirring and my...
Read More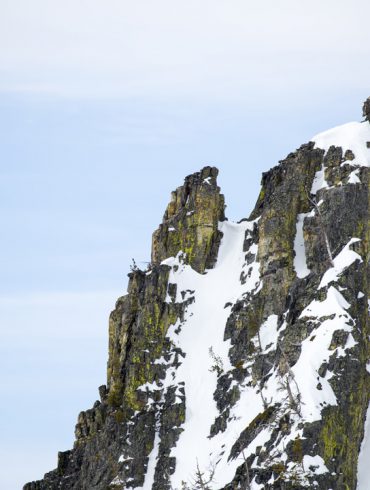 A snowboarding journey into the heart of Montana's Crazy Mountains and its checkerboard of land ownership. The sound of flapping...
Read More