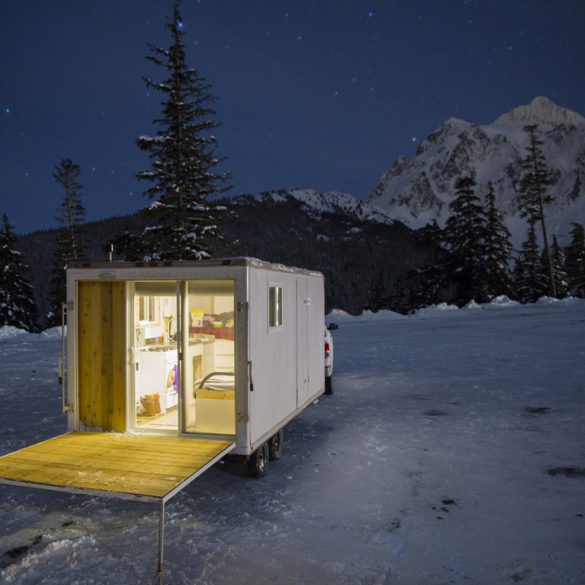 The quest for mobile dwelling and a life closer to nature. Quarter-sized flakes pour from the sky, blotting out the...
Read More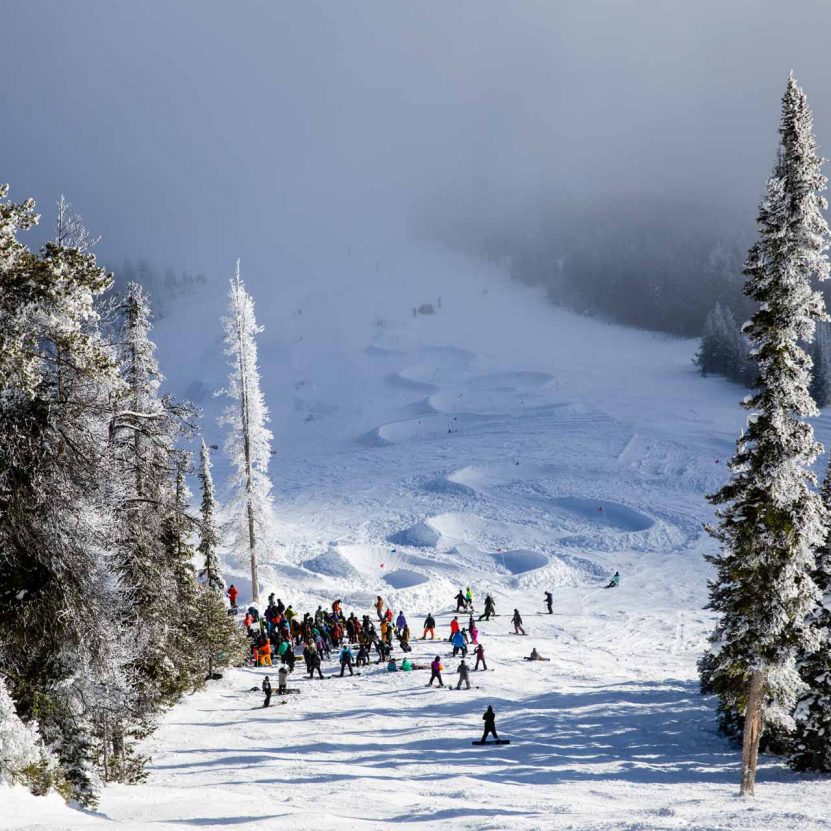 Smashing life at Lost Trail the way Aaron Robinson would. A mortar thumps and lights the foggy night with a...
Read More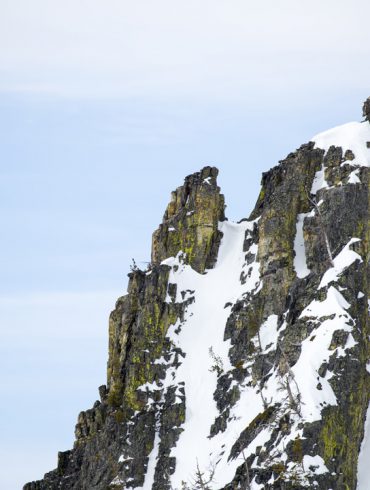 A snowboarding journey into the heart of Montana's Crazy Mountains and its checkerboard of land ownership. The sound of flapping...
Read More