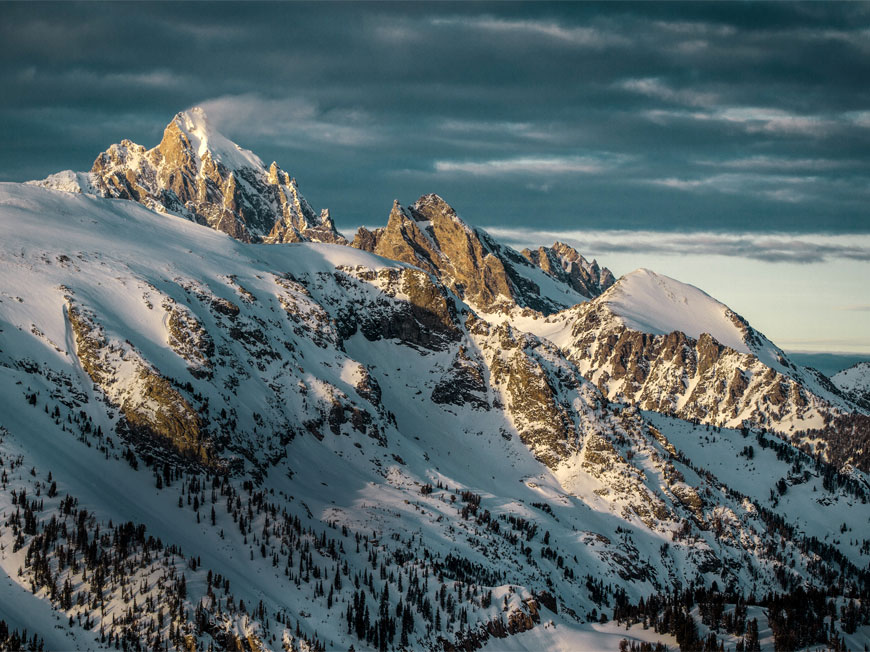 Trauma in the mountains is often cloaked in a culture of silence One hundred and eighty seconds seems like a...
Read More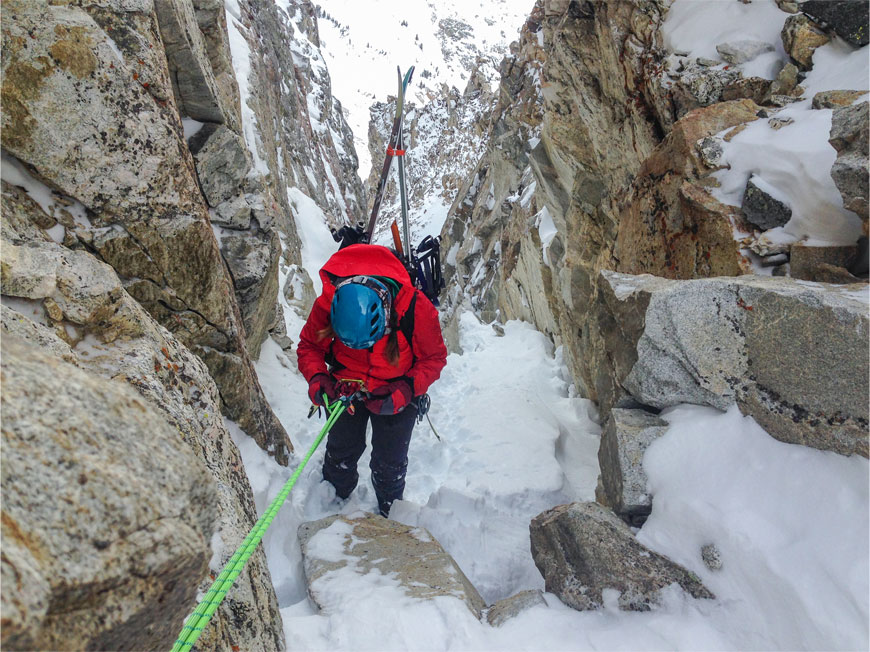 When the men told her she couldn't, one woman refused to listen The sun is far from stirring and my...
Read More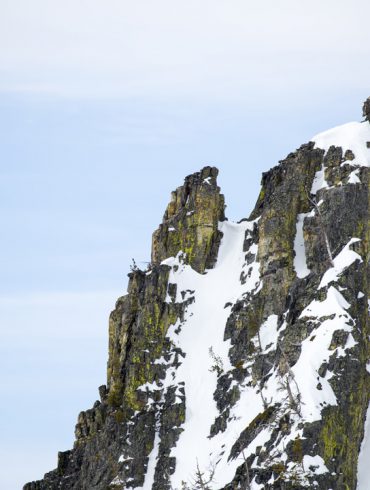 A snowboarding journey into the heart of Montana's Crazy Mountains and its checkerboard of land ownership. The sound of flapping...
Read More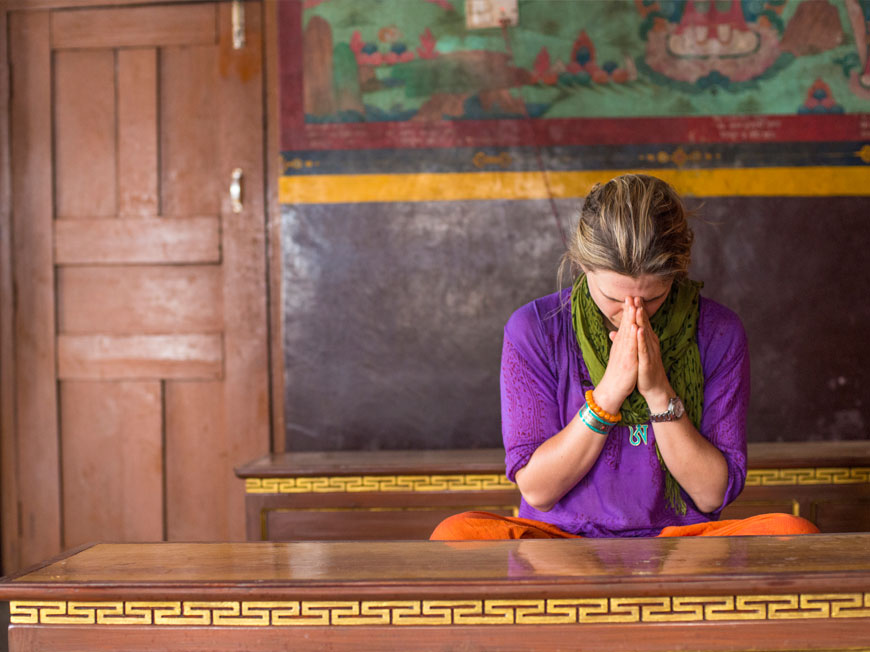 A Jackson pro-snowboarder connects with Nepal's first generation of female mountain guides It started with a post-it note. Pro-snowboarder Halina...
Read More