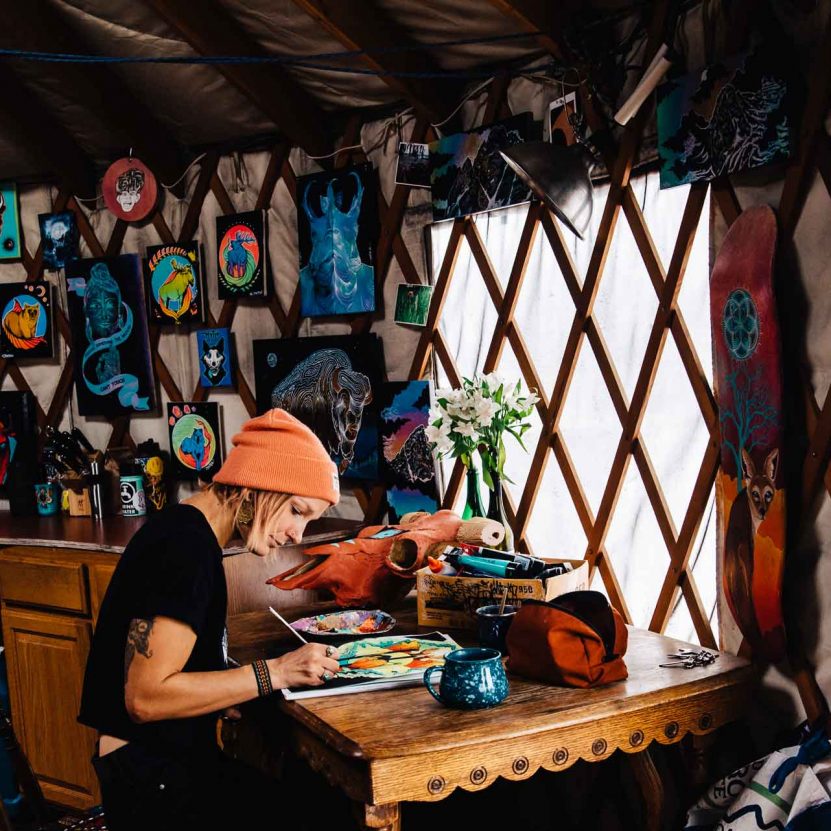 Marinna Elinski interprets the natural world through color and creation. There's a small cluster of yurts hidden out of sight...
Read More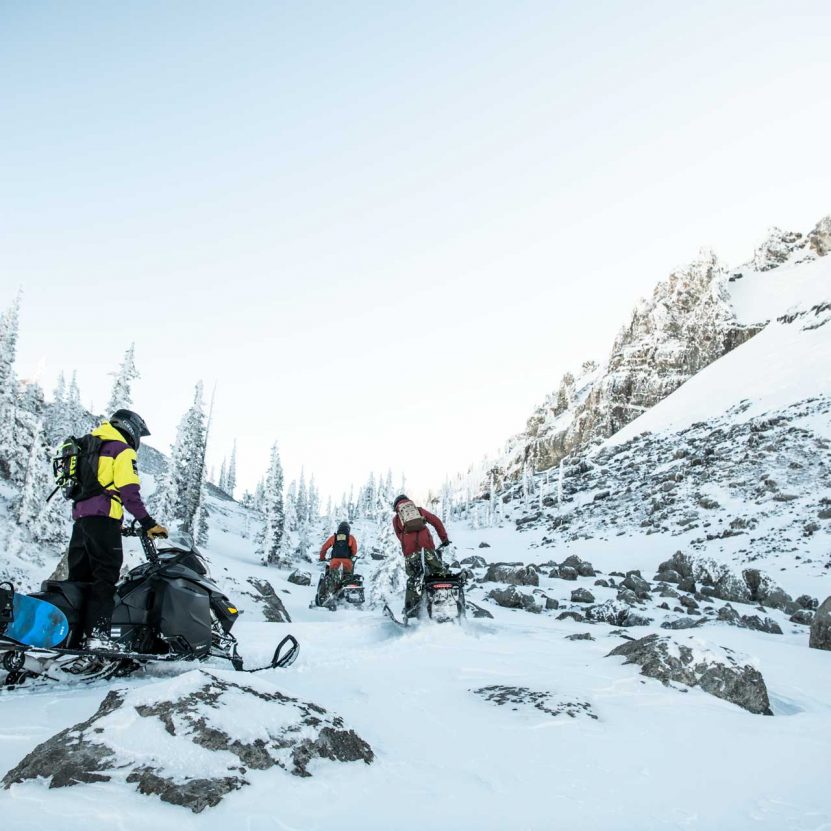 Glimpse the Jackson Hole backcountry through photographer Darcy Bacha's lens. Shooting snowboarding photos for me is all about the search...
Read More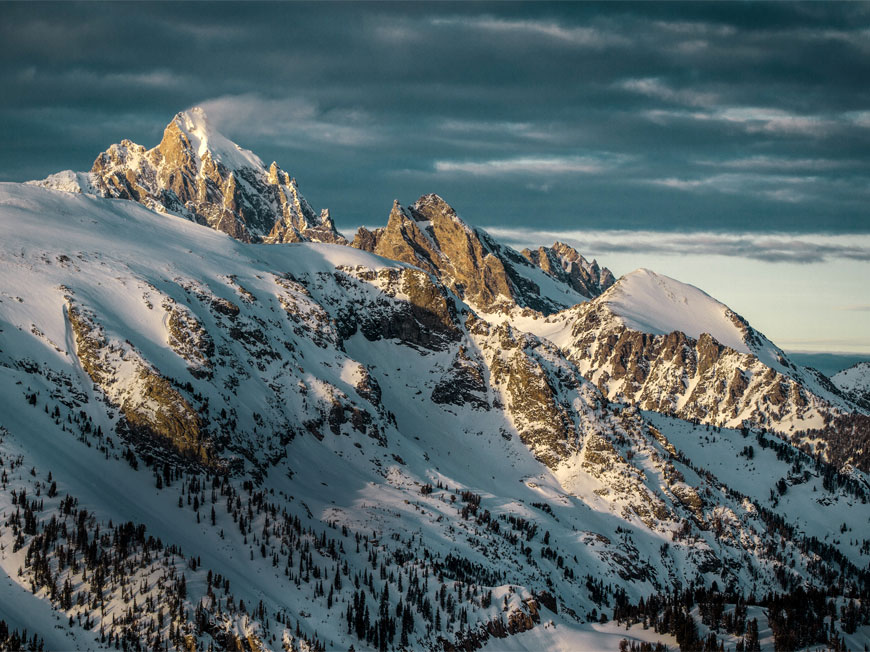 Trauma in the mountains is often cloaked in a culture of silence One hundred and eighty seconds seems like a...
Read More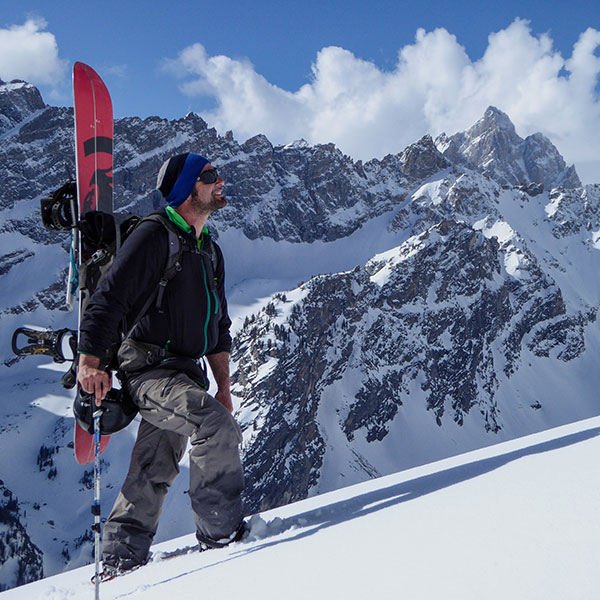 Finding the wherewithal to crush a daunting mission in the Tetons. I set my pack down and looked through the...
Read More