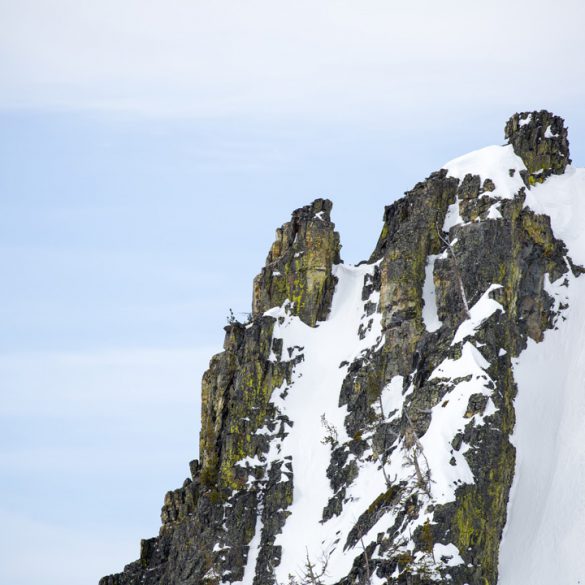 A snowboarding journey into the heart of Montana's Crazy Mountains and its checkerboard of land ownership. The sound of flapping...
Read More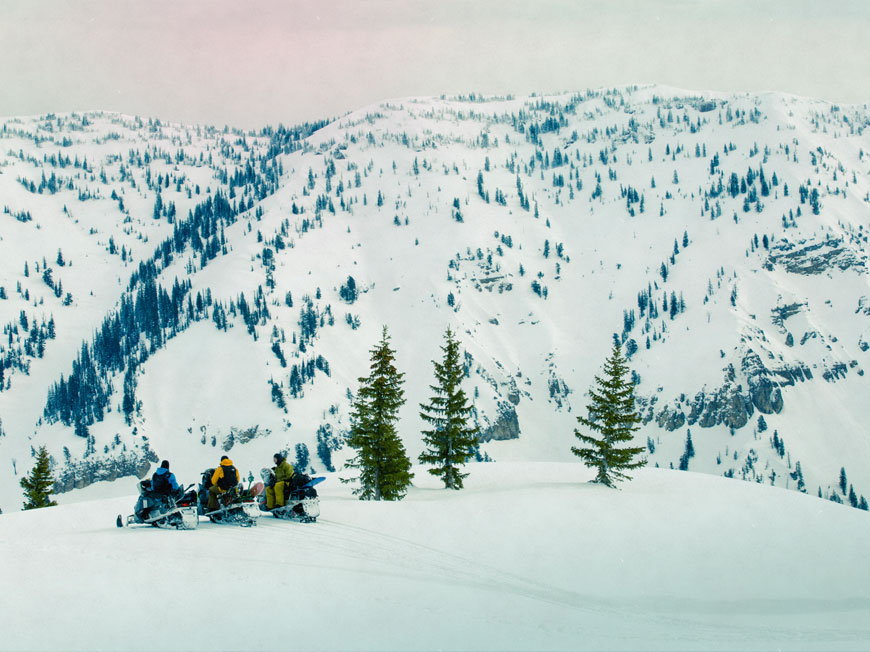 The sacred, unexplored lines of Jackson Hole's royal family "For nearly a century and a half until its discovery in...
Read More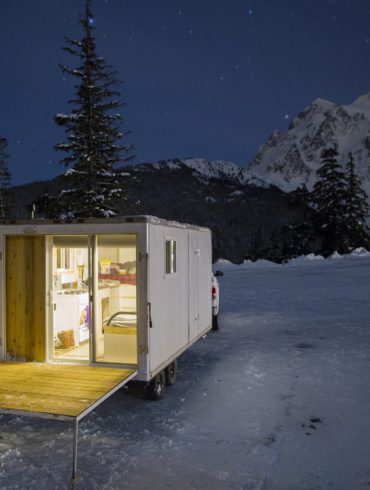 The quest for mobile dwelling and a life closer to nature. Quarter-sized flakes pour from the sky, blotting out the...
Read More