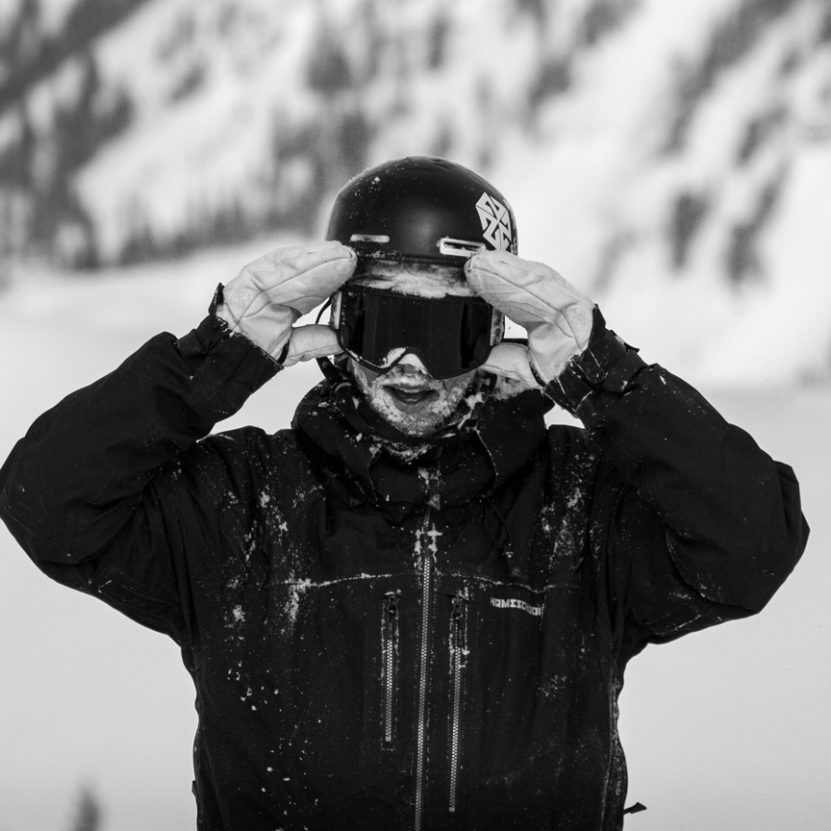 What you need to know 1. Just because someone looks okay on the outside does not mean they are alright...
Read More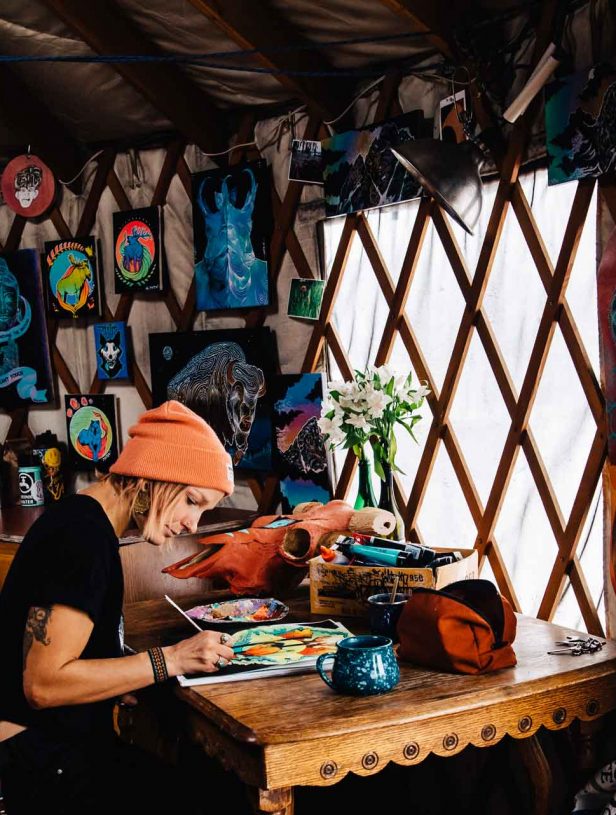 Marinna Elinski interprets the natural world through color and creation. There's a small cluster of yurts hidden out of sight...
Read More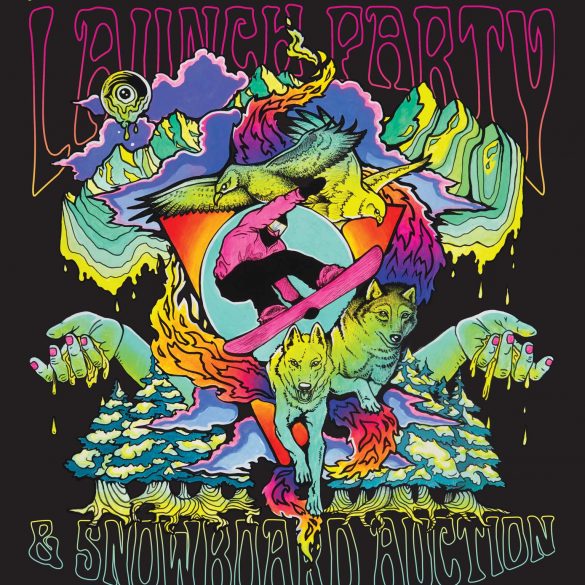 Come celebrate Issue Fifteen of Jackson Hole Snowboarder Magazine at the 2019 Launch Party & Snowboard Auction! We're bringing back the...
Read More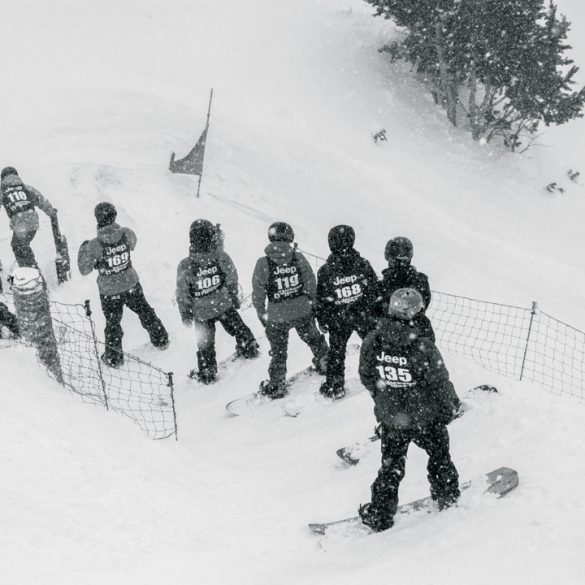 One of the longest running banked slaloms is distinguished by a rugged, unpredictable course and its fearless riders. The emcee...
Read More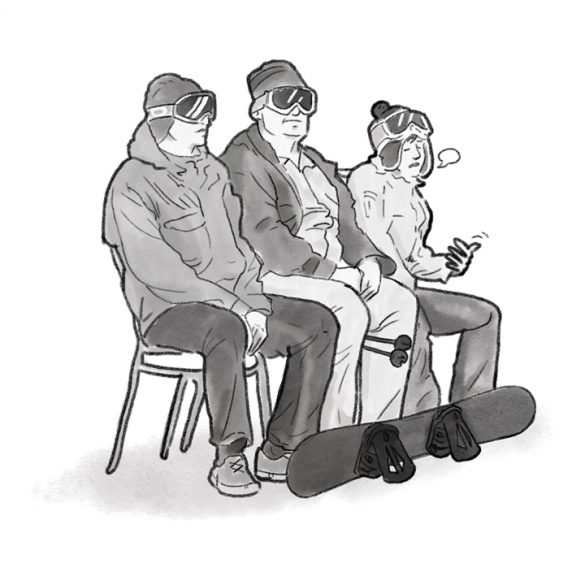 Pulling the curtain off commitment (and the lack thereof) in a modern-day ski town. It goes without saying that snowboarding...
Read More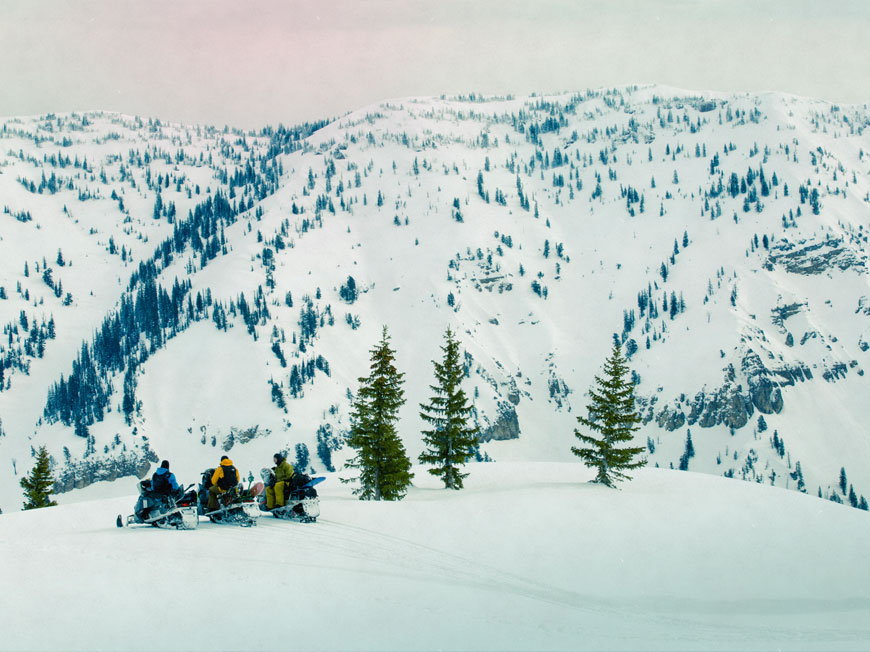 The sacred, unexplored lines of Jackson Hole's royal family "For nearly a century and a half until its discovery in...
Read More