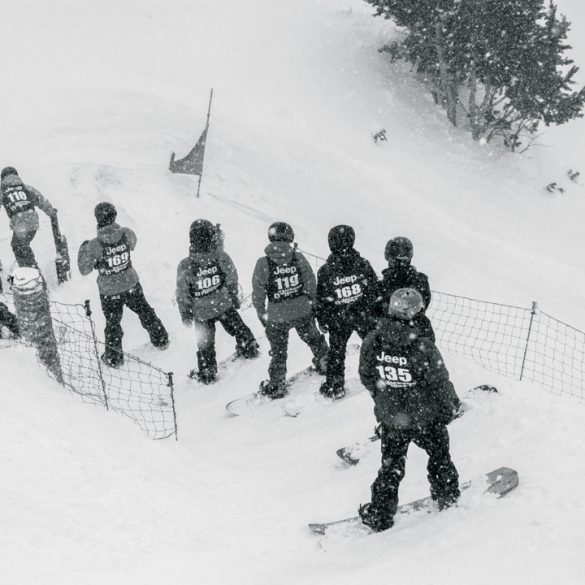 One of the longest running banked slaloms is distinguished by a rugged, unpredictable course and its fearless riders. The emcee...
Read More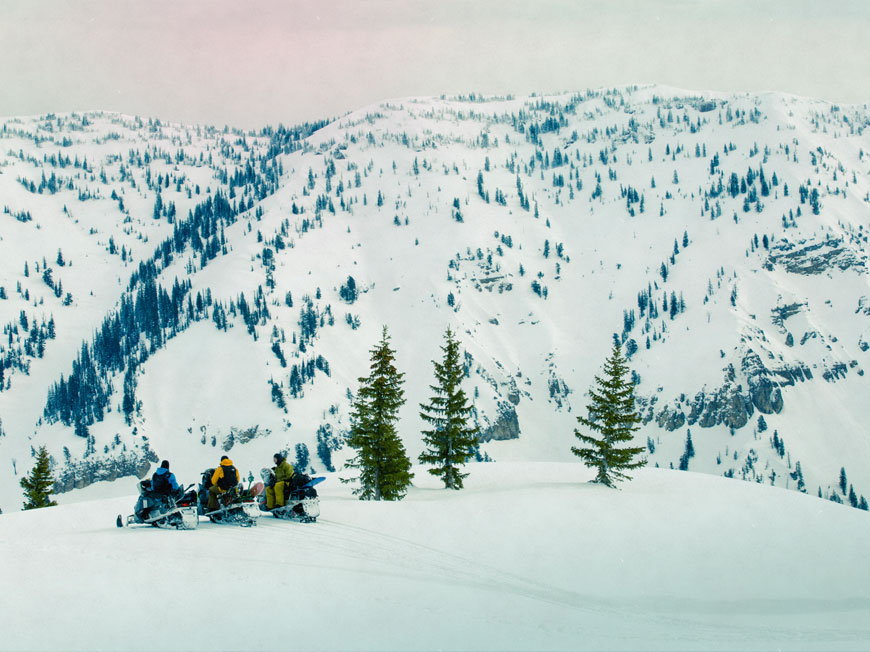 The sacred, unexplored lines of Jackson Hole's royal family "For nearly a century and a half until its discovery in...
Read More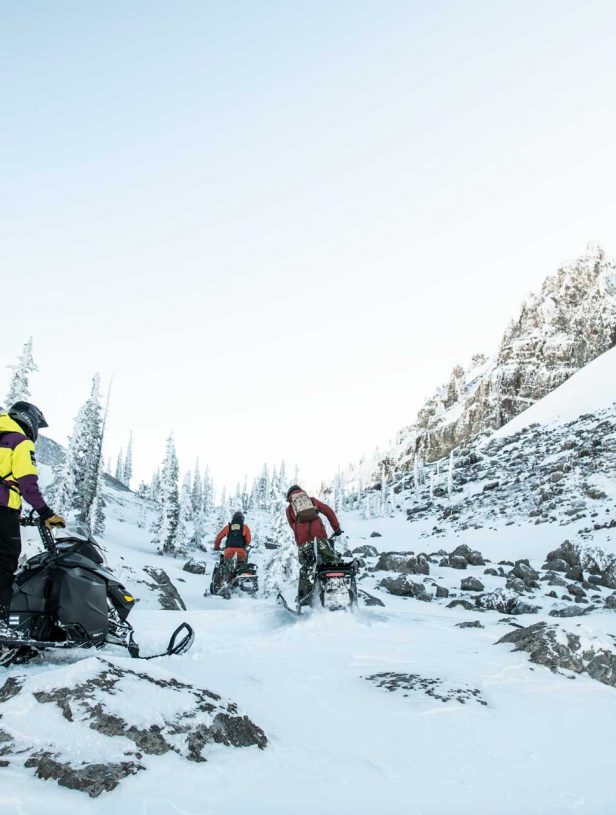 Glimpse the Jackson Hole backcountry through photographer Darcy Bacha's lens. Shooting snowboarding photos for me is all about the search...
Read More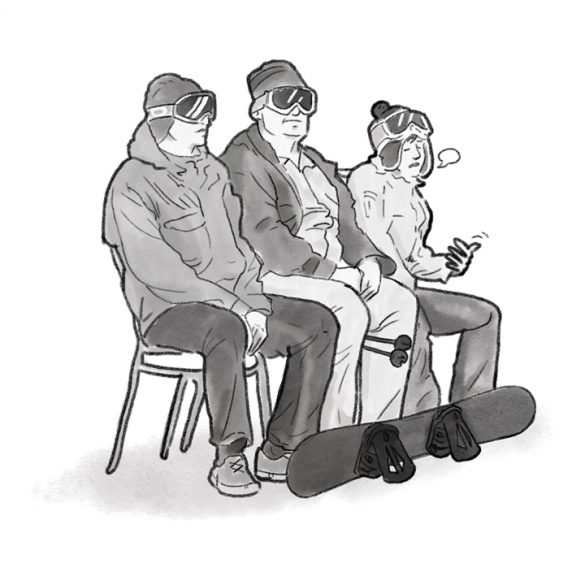 Pulling the curtain off commitment (and the lack thereof) in a modern-day ski town. It goes without saying that snowboarding...
Read More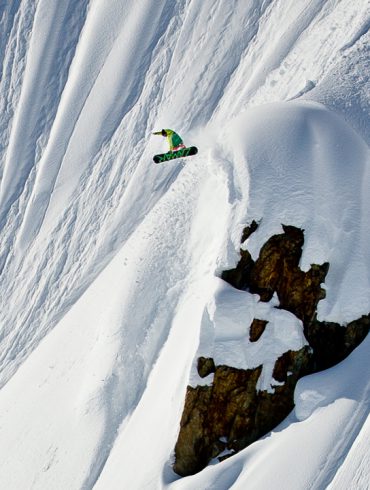 Adam Dowell wants to carve a bright future for low-income youth. Sometimes dreams crystallize in unlikely places. For Adam Dowell,...
Read More